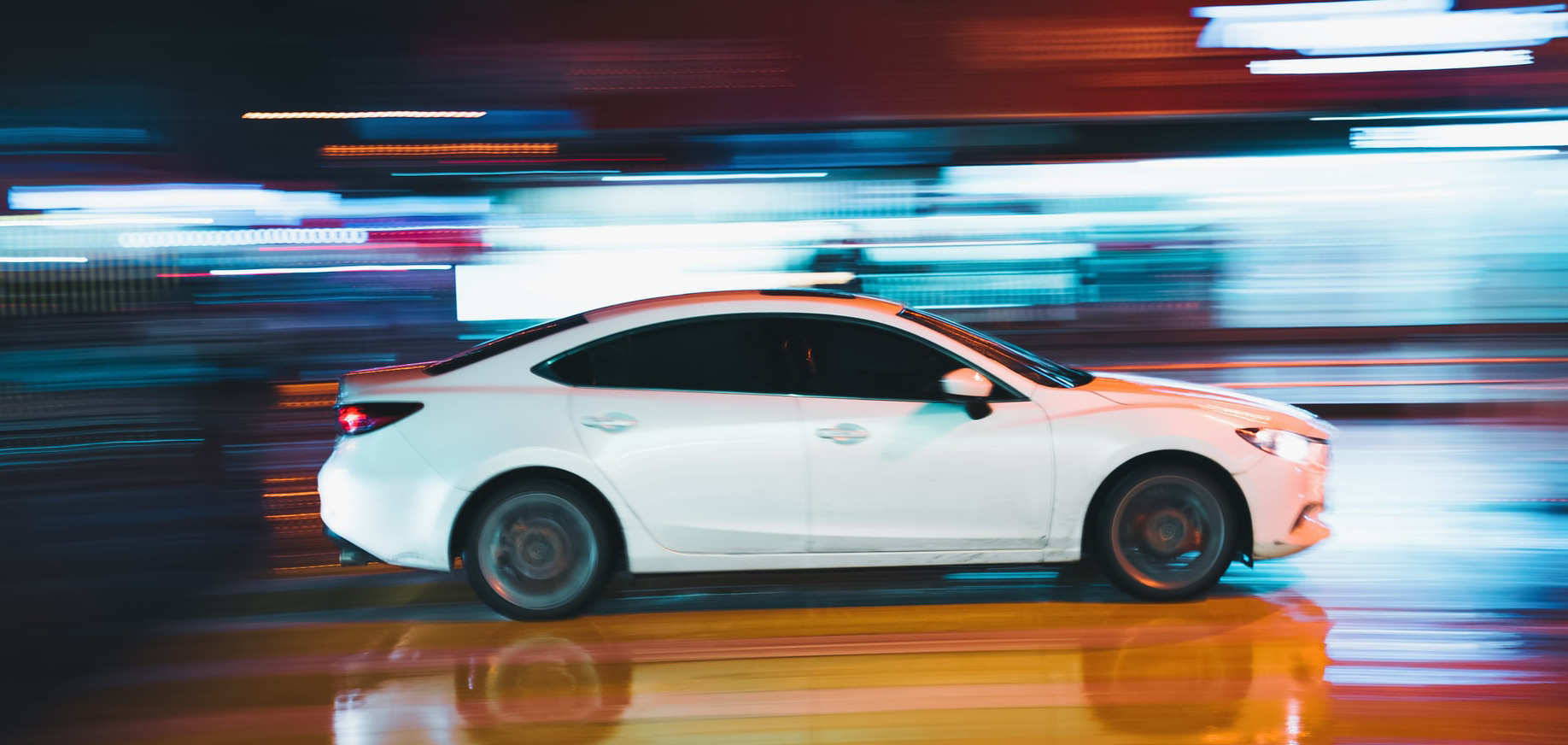 Car Tinting
Car Tint Pricing
Classic Black
from
$250
| | |
| --- | --- |
| UV Protection | |
| Tint Darkness | |
| Heat Rejection | |
Entry-level tinting
Heat Rejection 25%
Extreme Black
from
$295
| | |
| --- | --- |
| UV Protection | |
| Tint Darkness | |
| Heat Rejection | |
Solar Black
from
$350
| | |
| --- | --- |
| UV Protection | |
| Tint Darkness | |
| Heat Rejection | |
3M

Black Colour Stable
from
$395
| | |
| --- | --- |
| UV Protection | |
| Tint Darkness | |
| Heat Rejection | |
Heat Rejection 50%
Nano-Carbon Technology
Reduce Glare – better concentration whilst driving
SPF up to 1000 – blocks 99% of UV
Elite Black
from
$450
| | |
| --- | --- |
| UV Protection | |
| Tint Darkness | |
| Heat Rejection | |
Sputtered Metal Technology comfort
Over 60% Heat Rejection
Glare Reduction – greater visibility and safety
T35 Darkest Legal
3M

Ceramic IR
from
$495
| | |
| --- | --- |
| UV Protection | |
| Tint Darkness | |
| Heat Rejection | |
Up to 95% Infrared Rejection – Optimal comfort
No Signal Interference – Mobile, GPS friendly
Ultimate Technology – Nano-ceramic crystal film
SPF 1000 – blocks 99% UV light
Crystallex
from
$495
| | |
| --- | --- |
| UV Protection | |
| Tint Darkness | |
| Heat Rejection | |
Ceramic technology – Signal friendly
Outstanding clarity
Over 55% Heat Rejection
High Infra-red rejection
3M

Crystalline
from
$795
| | |
| --- | --- |
| UV Protection | |
| Tint Darkness | |
| Heat Rejection | |
Multilayer Optical film Nano-Technology
Incredible Infra-Red Filtering
Non-Metal – zero signal interference
Over 60% Heat rejection
Patented 200 Layer Construction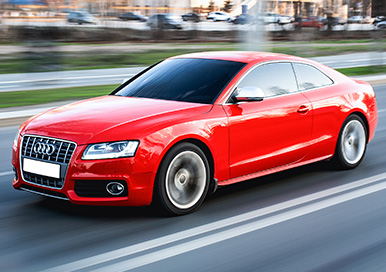 At Express Tinting we use only the highest-quality tinting film and we stand behind our product with a lifetime warranty.
We have been in the tinting business for more than 30 years and have stores throughout the South East, so you can be confident in your purchase with us.
Each of our tints also has a 99% UV blockout, keeping your car cool and looking great.
Why get your car tinted at Express Tinting?
Appearance
With the largest range of darkest legal tints you are bound to find a film to add the right aesthetic touch to your car.
Heat Reduction
The solar reduction properties in window films will help reduce the heat transference through the glass of your vehicle.
Glare Reduction
Window tint will greatly reduce the amount of harmful glare entering your vehicle's windows, improving vision, safety and strain on your eyes.
UV Blockout
UV inhibitors in automotive tints will not only protect the interior of your car, they will also protect your skin by blocking 99.9% of the harmful UV.
Guarantee
Because we use only the highest-quality films, we guarantee that when a film is applied to your vehicle it will never bubble, fade or lose optical clarity for your car's lifetime.