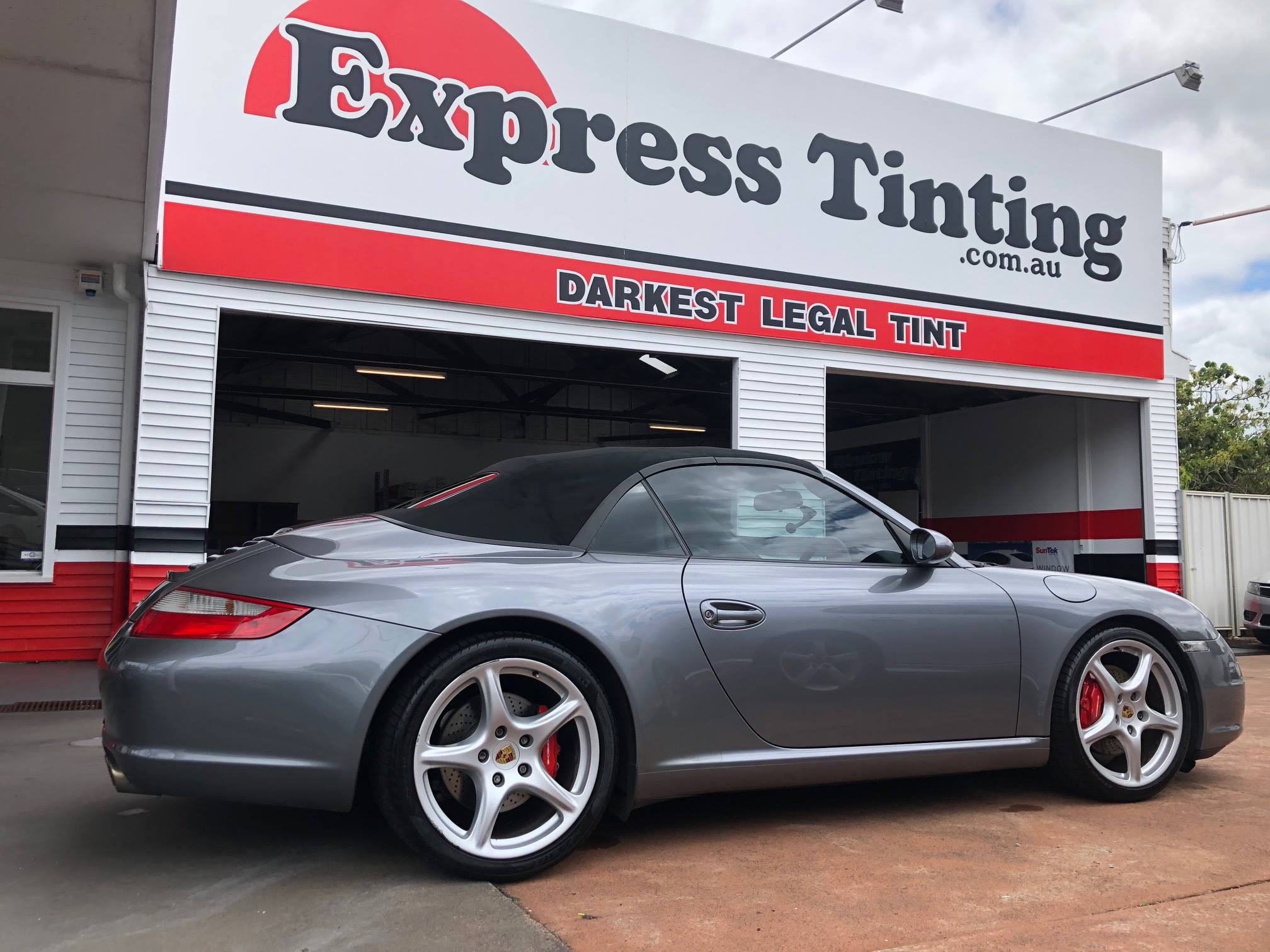 About Us
Express Tinting is a family-owned business based in Brisbane that has been established for over 30 years.
We pride ourselves on service, safety and our highly professional trained staff.
We are the best at what we do because Express Tinting works closely with the major manufacturers to obtain licences and training to provide the best installation techniques for their product. Whenever there is a new development, Express Tinting is the first to use and embrace the new technology.
Express Tinting caters for all demographics and all budgets. We offer a full range of products in stock from budget through to high performance; we endeavour to give our clients the best possible value for money.