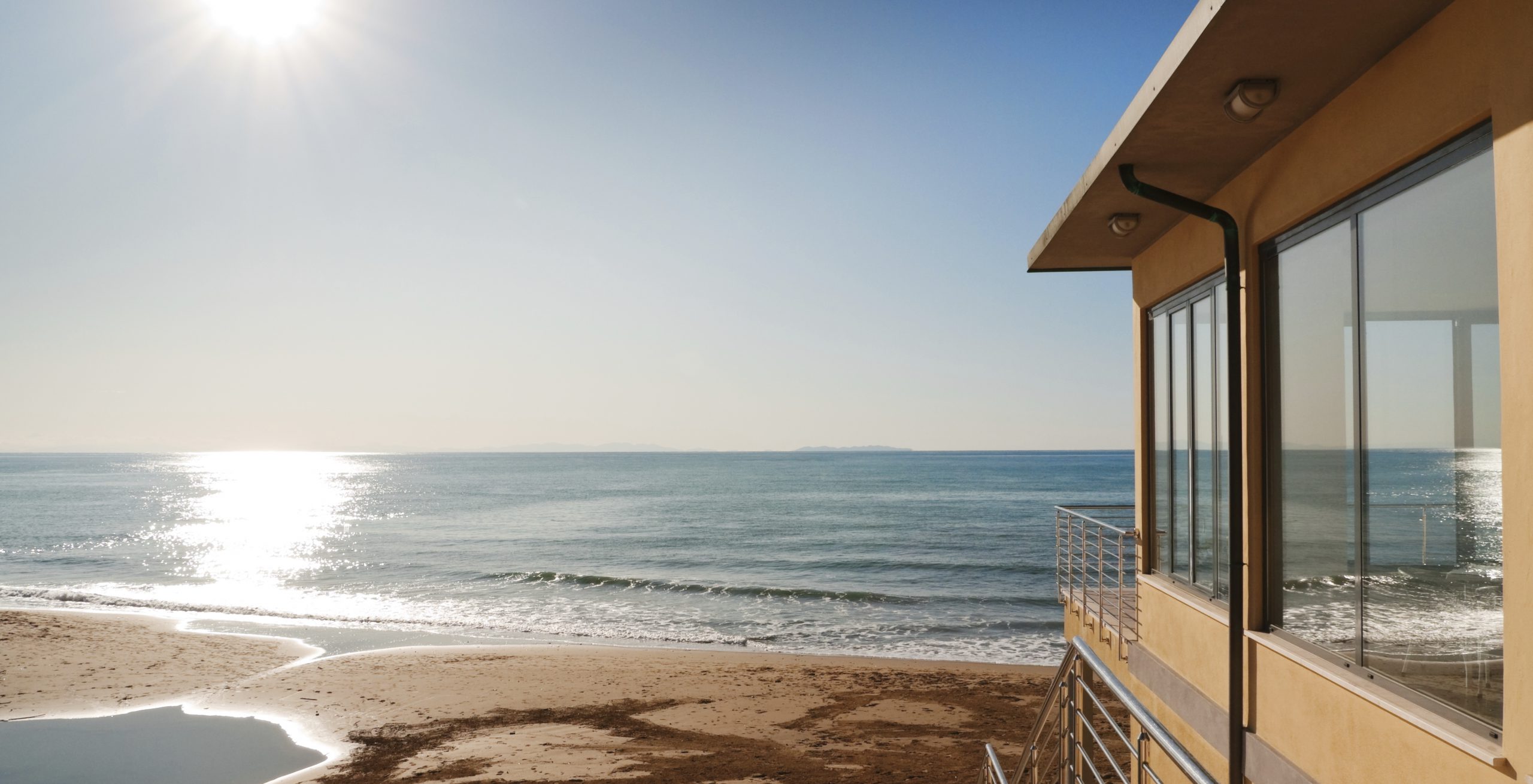 Home & Office Window Tinting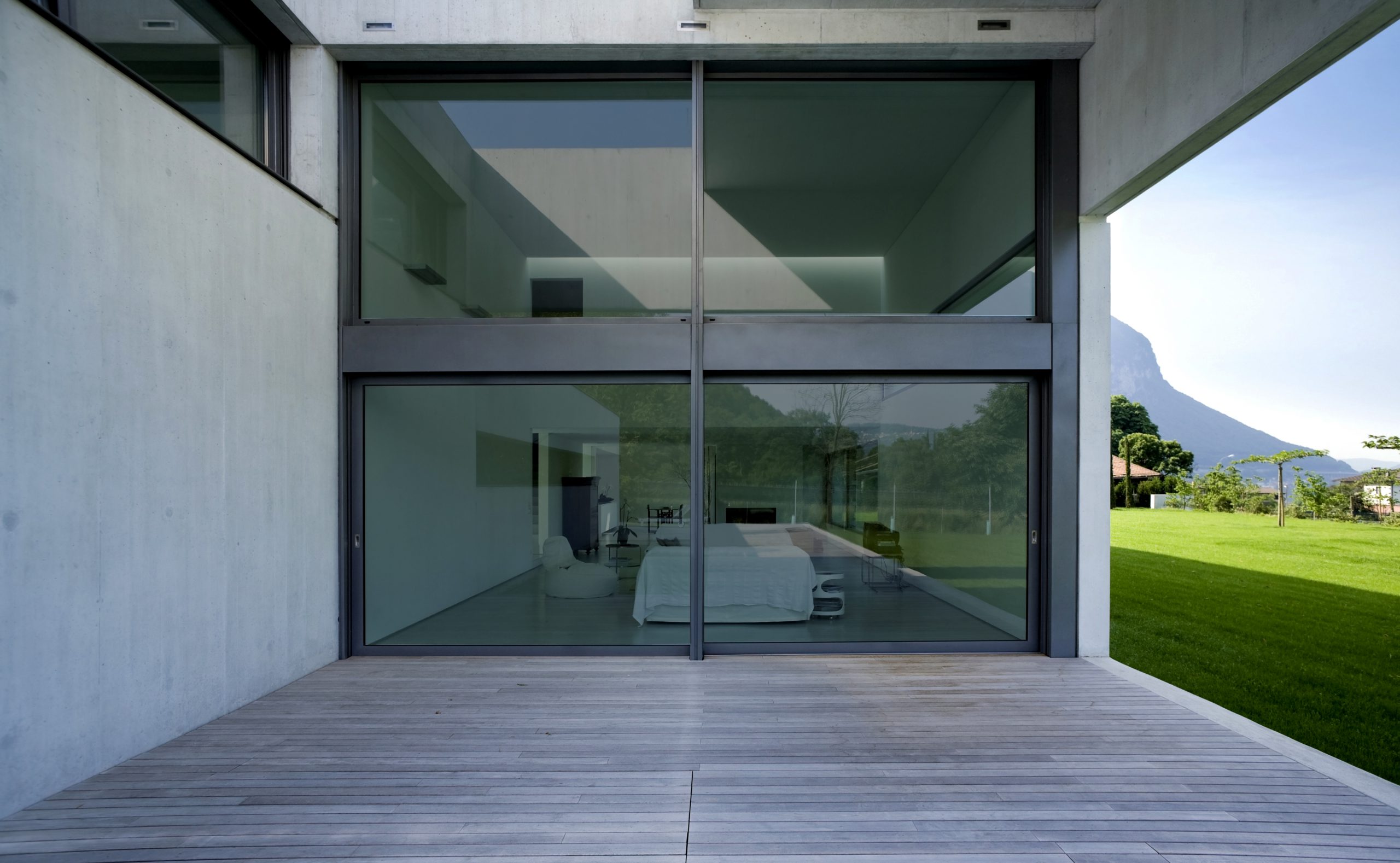 The home solar tint films installed by our qualified specialists will block up to 98% of harmful UV rays, reduce glare by up to 92% and stop up to 80% of solar heat.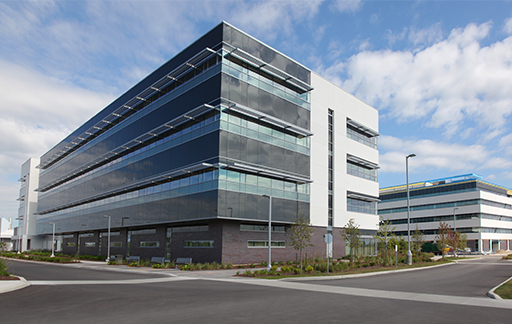 Our commercial-grade office tinting will reduce glare and keep your employees comfortable in summer while your business saves money by lowering energy consumption.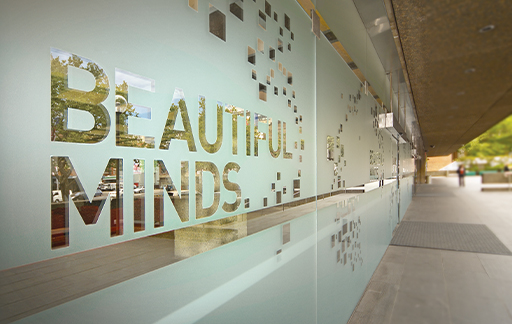 Transform dull glass into vibrant works of art that will immediately enhance the atmosphere in your home or workplace.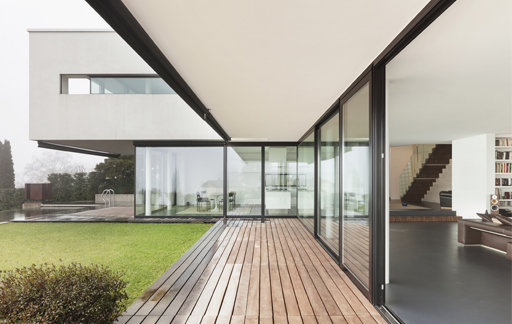 Our safety and security tint films will help prevent the glass in your home or office from shattering.