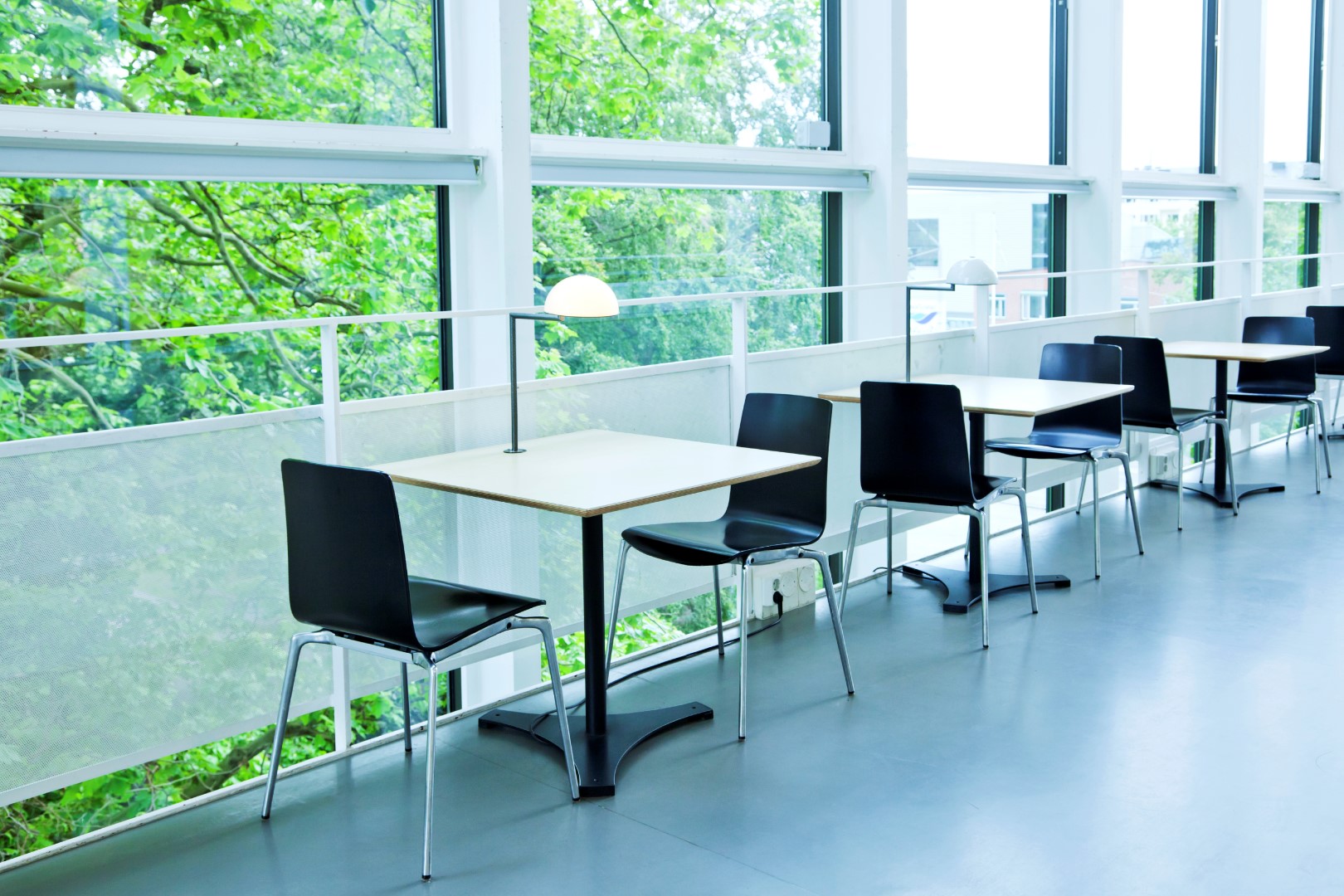 Office & Commercial Window Tinting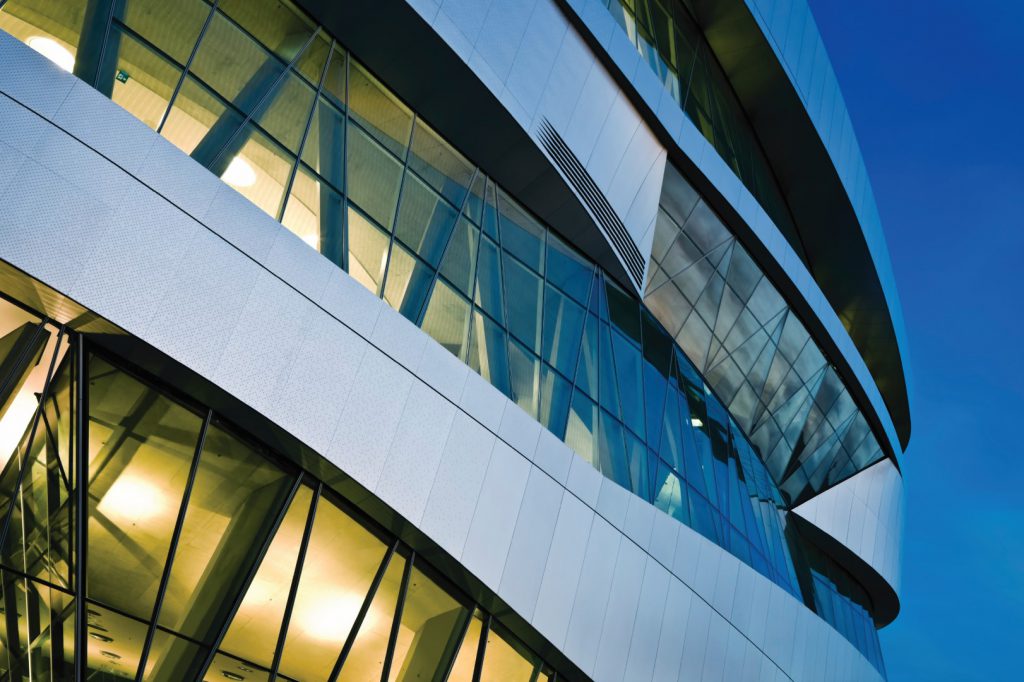 Keep staff cool, save on your energy bill and add value to your premises
Express Tinting specialises in office tinting and commercial building window tinting in Brisbane and the surrounding suburbs. At Express Tinting our trained technicians can advise you on the best product to suit your requirements. We carry all the leading brands at the very best prices available. Large expanses of glass in your workplace can lead to dramatic energy-sapping heat, annoying glare, damaging ultraviolet rays and a lack of privacy.
The solution to these problems is the application of Solar films. Solar films now come with "Energy Stars" or WERS* ratings. These incredible films will block out everything except your view, preventing up to 80% of solar heat entering your workplace through the glass, cutting glare up to 92% and blocking a remarkable 98% of UV rays.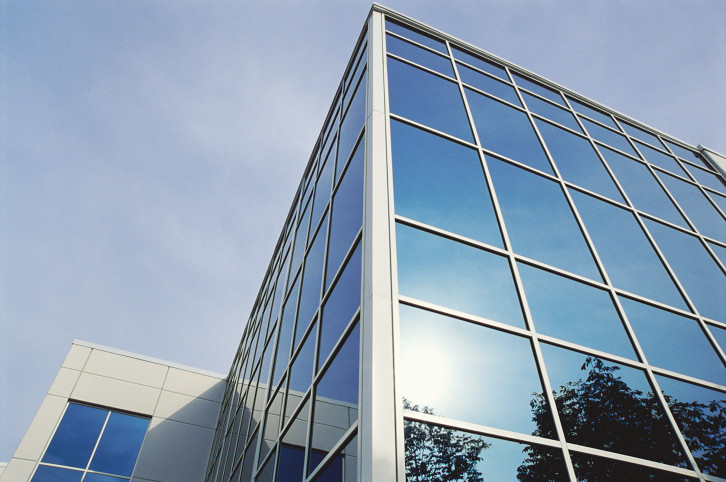 Commercial Building Window Tinting
If you need office window tinting, commercial glass tinting, or commercial building window tinting, contact Express Tinting now. By contacting a store near you and speaking to one of our tinting professionals, you can be sure you are making the best choice possible.