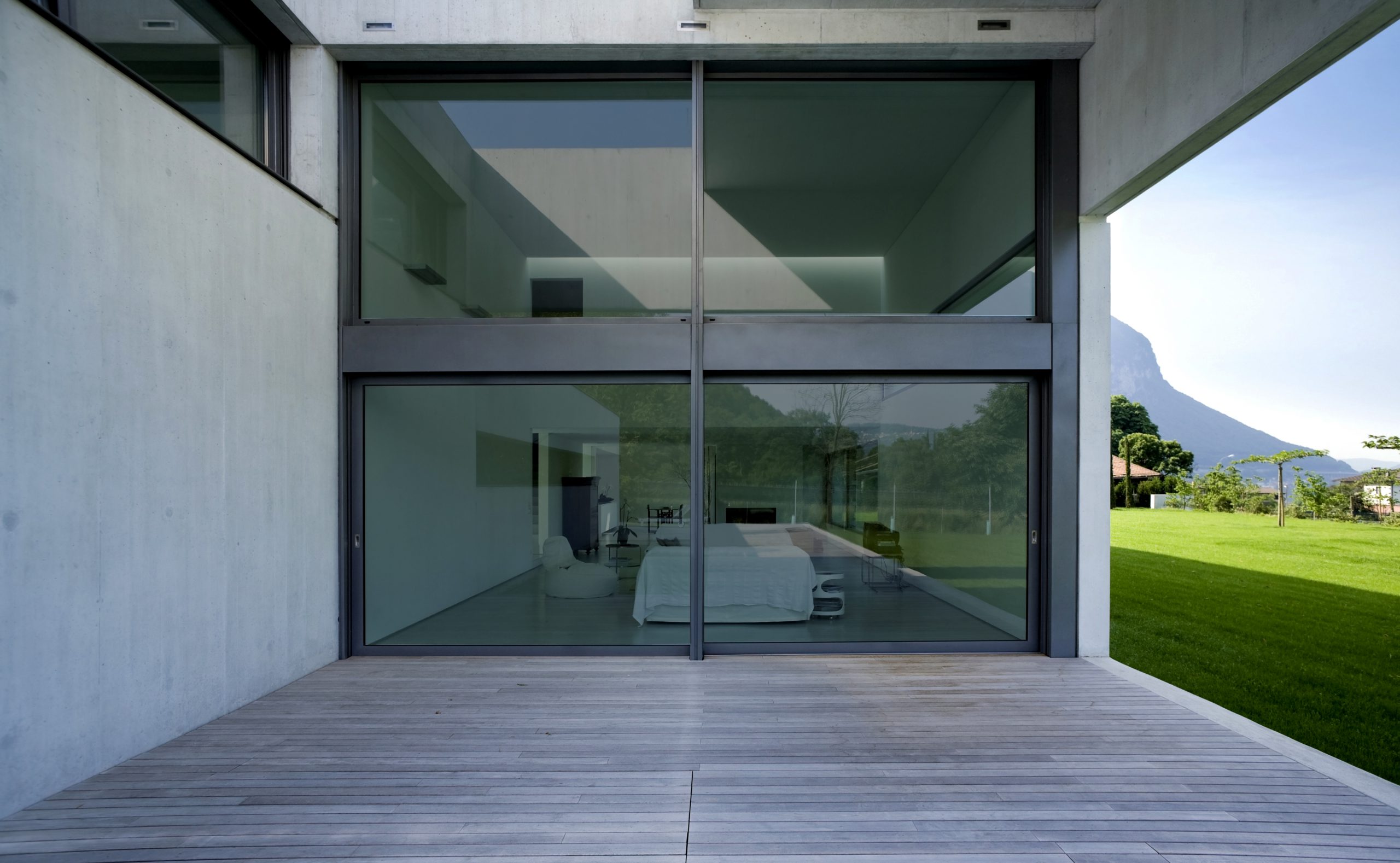 Home Window Tinting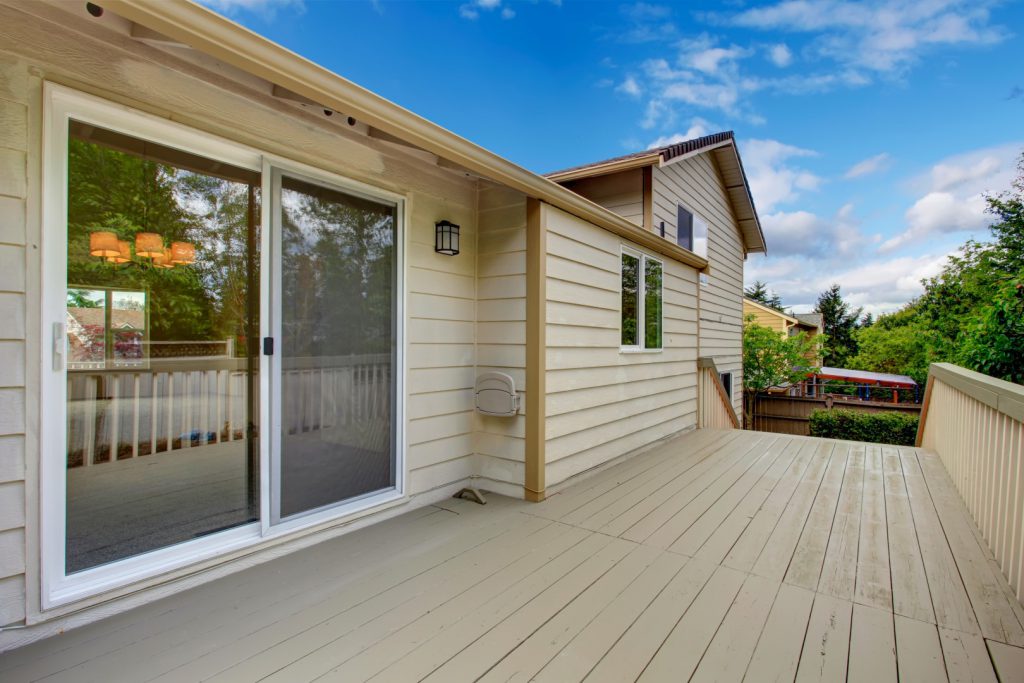 Stop heat glare UV gives privacy and protection

At Express Tinting our trained technicians can advise you on the best product to suit your home window tinting requirements. We carry all the leading brands at the very best prices available. Large expanses of glass in our homes can lead to dramatic energy-sapping heat, annoying glare, damaging ultraviolet rays and a lack of privacy.
The solution to these problems is the application of Solar films. Solar films now come with "Energy Stars" or WERS* ratings. These incredible films will block out everything except your view, preventing up to 80% of solar heat entering your home or workplace through the glass, cutting glare up to 92% and blocking a remarkable 99% of UV. House window tinting done by a professional can indeed save you money.
Seven reasons to have window film installed
1. Decrease heat Today's window film is extremely efficient at controlling the effects of solar energy. Film can provide up to 80% heat reduction as compared to untreated glass.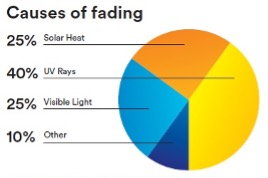 2. Reduce fading Window film blocks 99% of UV rays, providing a sunscreen while reducing solar heat. Minimising these causes of fading protects your valuable furnishings.
3. Cut glare There is no need to put up with annoying glare. Whatever the cause – direct sun, water or surrounding buildings – there is an ideal film solution.
4. Improve comfort and enjoy energy savings Don't live with temperature imbalances caused by areas of extreme sun or shade, which can limit use of interior space. Window film can remedy this problem and reduce air-conditioning costs.
5. Increase safety Shattering glass is a hazard when accidents happen, or when vandalism or environmental effects cause breakage. The protection offered by window films can provide a functional "safety net" that will make you feel secure.
6. Enhance appearance A smart, uniform look improves the appearance of the exterior of your home or building and adds value to your home. Several window film products can create this gratifying look on your windows.
7. It's fast and easy Professional installation is fast and non-intrusive. There's minimal disruption to occupants' lifestyle, activities or work schedules.